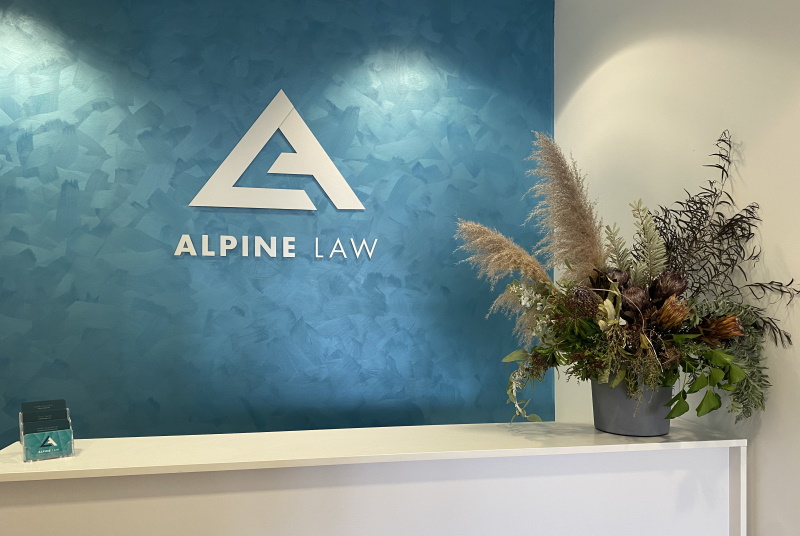 At Alpine Law we understand that our values and strong relationships with our clients are what define us as a firm. We value integrity, honesty and always ensure that we do what we say we will do. In the unique and challenging Snowy Mountains property law area, Alpine Law offers extensive knowledge and experience. You can be assured that Alpine Law will handle your business, personal and property transaction with a hands-on, client focussed approach.
Alpine Law's director and staff live locally and are all heavily invested in the community. Alpine Law has strong, positive relationships with the local property and business stakeholders.
With Alpine Law's pragmatic and practical methods, we will advise you on the best approach to resolve your legal matter in a timely and cost-effective manner.